Stand Tall Walker - Tillbehör
Adjustable side support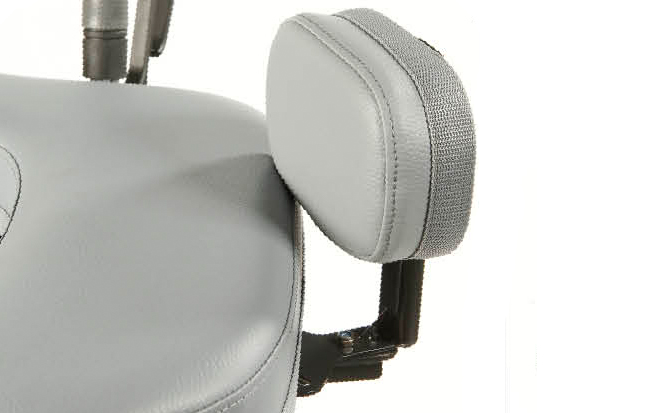 Artikel nr: 56-337
Prevents arms from sliding from armrest cushions. Steplessly adjustable along the StandTall Walker's sides to further stabilize walking.
Armrest elevation cushion Bure Standard and Small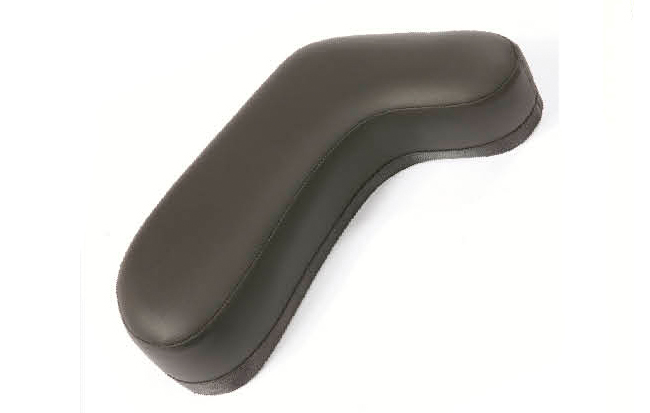 Artikel nr: 56-329
Provides extra support for tall users and raises the armrest surface by 70 mm.
Hand brake kit Bure Standard
Artikel nr: 56-326-0
Adds a hand brake to the Stand Tall Walker so that the user is able to halt movement during walking exercises. The rear casters also have directional locks for extra safety/assistance.
One-handed brake Bure Standard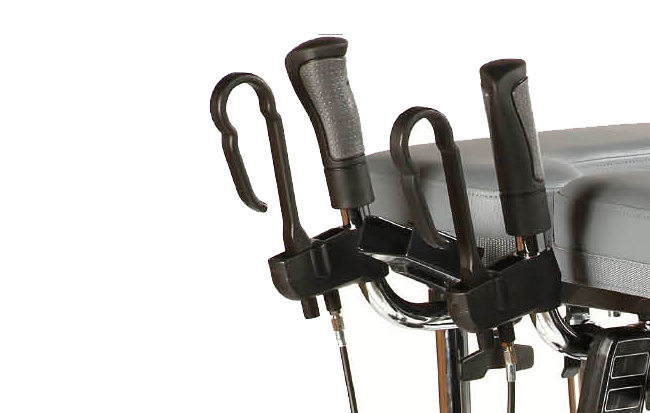 Artikel nr: 56-326-1
The one-handed brake is available left and right-handed.
Soft basket with attackment
Artikel nr: 56-389
Basket with attachment has enough room for all the important stuff.
Drip holder with attachment
Artikel nr: 56-334
Creates great ability for a patient to move freely in a room, on the ward or at home. Supplied with attachment fitting.
Oxygen bottle attachment
Artikel nr: 56-336
Means that a patient is no longer confined to bed.
Gas Piston 200N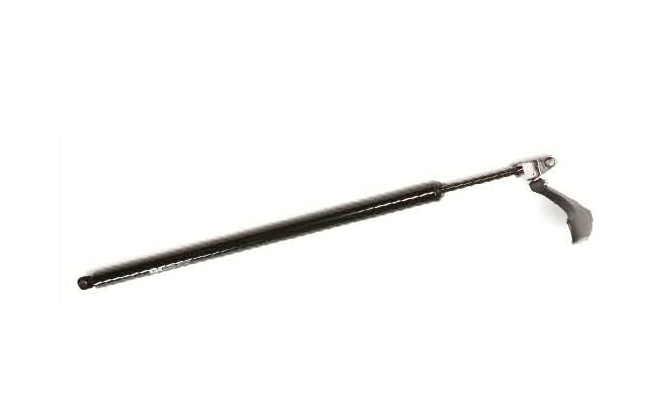 Artikel nr: 56-380
Can be purchased for retrofitting to Bure standard MANUAL or Bure S MANUAL.
Smaller casters
Artikel nr: 56-358
Makes it easier to fit under low beds and furniture.
Power Rise electric motor kit
Artikel nr: 56-332
Upgrades Bure Standard and Bure S from MANUAL/GAS to EL.
Stirrup
Artikel nr: 56-331
Acts as a counter weight and provides extra stability and safety when the StandTall Walker is used for stand up assistance.
Back